Bad Bonn Kilbi


3.9.2021 – 5.9.2021
Bad Bonn Kilbi
, Düdingen
Decoration/installation in the main tent


In-Between and around the C.
16.7.2021 – 31.7.2021, open 24/7
Summer Camp
,
Rote Fabrik
, Zurich
Curated by Michael Almeida and Luca Büchler
In-Between or around the C. is an exhibition organised as part of Summer Camp that plays with boundaries within the realm of art, conceptually as well as literally, presenting artworks spread all over the area of Rote Fabrik.
With Aglaia Brändli, Jonas Etter, Fabio Guida, Martina Morger, Anina Müller, Laetita Pascalin, Andrea Cindy Raemy, Jordan Selophane, Valentina Stieger & Andri Mueller, The Bad Conscience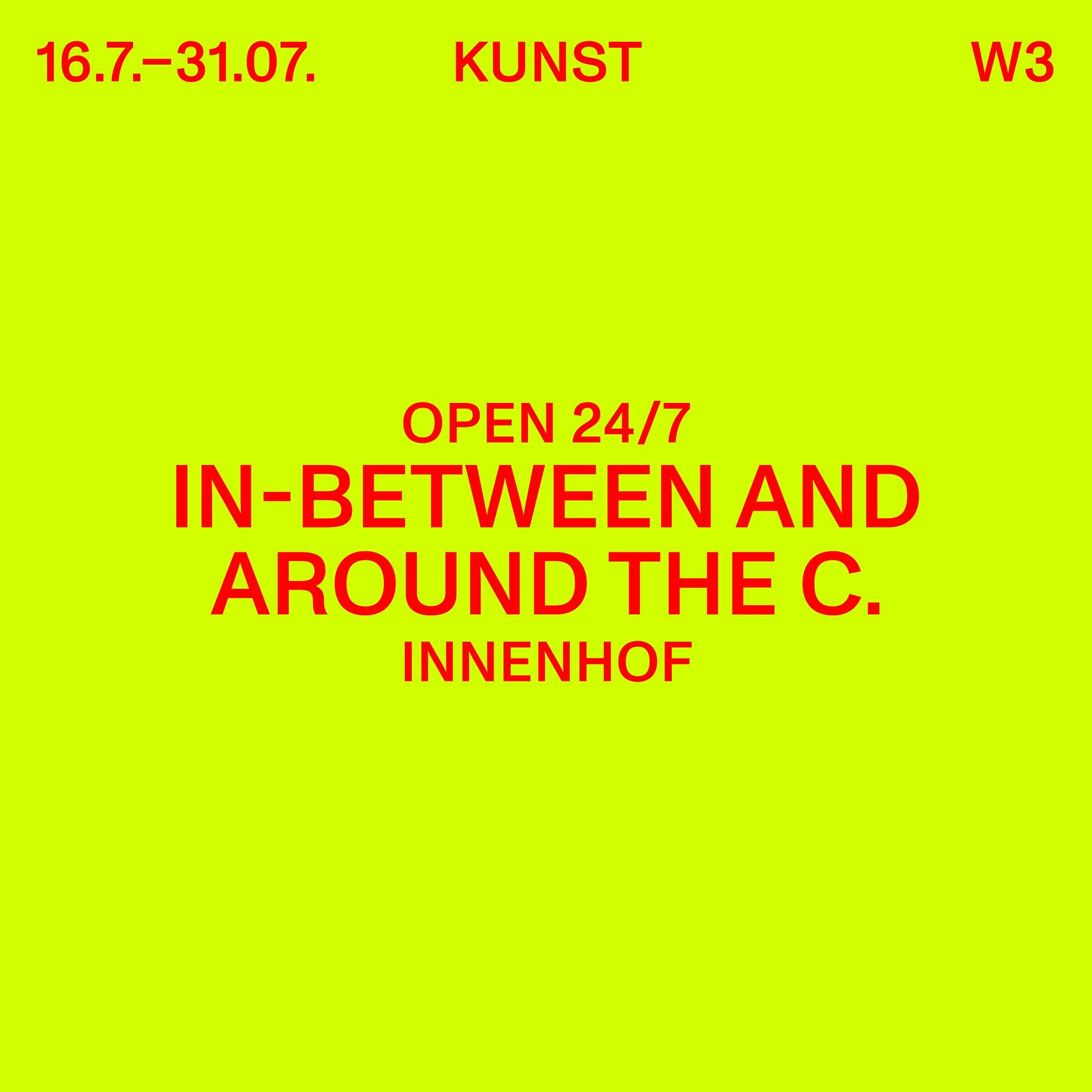 STITCHES : Scènes, corps, décors
17.6.2021 – 11.7.2021
Le Commun
, Geneva
Curated by
Collectif détente
: Gabrielle Boder, Tadeo Kohan, Camille Regli
Questioning the appeal of textile in contemporary art practices, as well as its subversive power, "Stitches: scènes, corps, décors", reflects on the close relationship that this material holds with the body and its spaces of representation. By contrast and affinity, the works form ties and create a temporary joint 'community' that nourishes a formal yet tactile and narrative dialogue between abstraction and figuration, ready-made and know-how, stages, bodies and decors. More than 35 artists from different generations, emerging and established, meet in a nodal exhibition linking intimacy and extimacy, constraint and liberation, emancipation and domestication.
With James Bantone, Pierrette Bloch, Mario Botta, Pauline Boudry/Renate Lorenz, Lisa Biedlingmaier, Gregory Bourrilly, Sarah Burger, Denise Emery, Sylvie Fleury, Gina Folly, Cee Füllemann, Vidya Gastaldon, Nicola Genovese, Maëlle Gross, Roman Gysin, Katharina Hohmann, Inner Light, Sophie Jung, Marjorie Kapelusz, Thomas Liu Le Lann, Deirde O'Leary, Céline Manz, Léa Katharina Meier, Julie Monot, Sandrine Pelletier, Mai-Thu Perret, Andrea Cindy Raemy, Sabrina Röthlisberger, Ugo Rondinone, Denis Savary, Roman Signer, Marco Simao, Mina Squalli-Houssaïni, Tobias Spichtig, Manon Wertenbroek
Seed edition
Mai 2021
al_vista,
Zurich
Curated by Kim Anni Bassen, Aramis Navarro and Lourenço Soares
The touch of things
27.3.2021-29.5.2021
Bad zum Raben /
Bagno Popolare,
Baden
Curated by Kathrin Doppler and Manuela Luterbacher
With Nikola Antolkovic, Jeremias Bucher, Jeanine Burkard, Stephan Gräfee & Julius Kerstan, Luca Harlacher, Sara Koller, Isabel Lerchmüller, Reto Lingg, Vera Mühlebach, Andrea Cindy Raemy, Tosca Aimée Waeber, Angela Malina Weber
Diplom Redux
*Cancelled* 7.2.2021-21.2.2021
Kunsthaus Glarus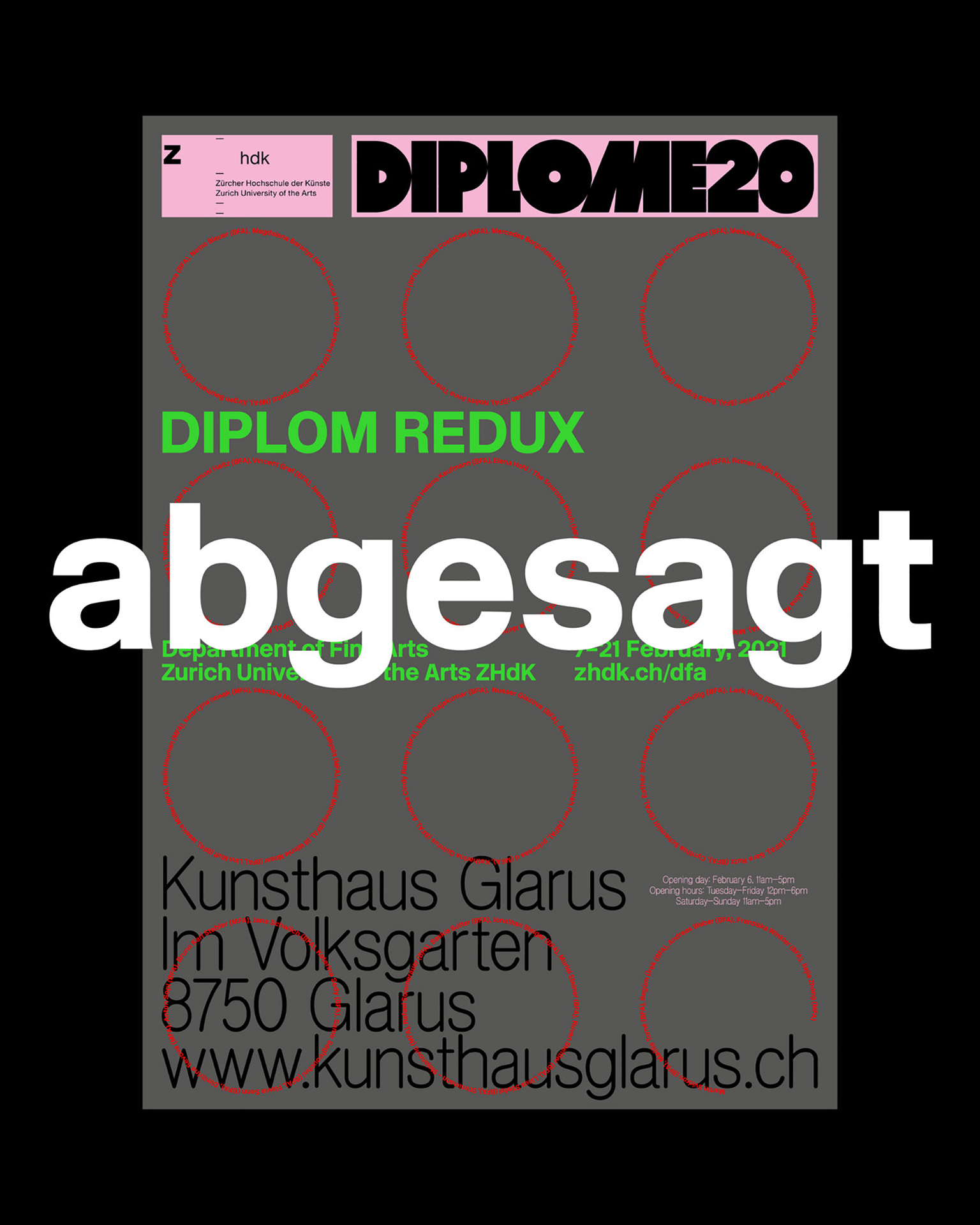 Cantonale Berne Jura 2020
3.12.2020-21.1.2021
Cantonale Berne Jura
EAC les halles
, Porrentruy
Curated by Nico Müller, Maude Queloz, Philippe Queloz, Sébastien Strahm
With Karine Borer, Regula Brassel, Lara Damasô, Sebastien Haas, Stephan Hostettle, j.e. zukunft, Karen Amanda Moser, Levent Pinarci, Andrea Cindy Raemy, Adrian Schä, Jan van Oordt, Sophie Yerli, A TEMPORARY ALLIANCE
Customer satisfaction is our main motivation
4.5.2020 - 14.6.2020
al_vista
, Zurich
Curated by Kim Anni Bassen, Aramis Navarro and Lourenço Soares
customer satisfaction is our main motivation
is made up of subtle acts of subversion that disturb contemporary modes of production and decorate our everyday delirium. Working with familiar references, ordinary gestures and holiday plans, promises of escapism and endless happiness are broken.
With Andrea Raemy, Dominique Joller, Simona Ferrari
FULL SLEEP IN SLOW MOTION
5.3.2020-12.3.2020
Rivet
, Zurich
Curated by Tereza Glazova
With Muriel Steiner, Tobias Bärtsch, Andrea Raemy, Mattia Comuzzi with Linus Stiefel and Flavia Senn
House of hard knocks
18.7.2019-31.8.2019
NOASS, Riga, Latvia
With Evelīna Andžāne, Luca Büchler, Selini Demetriou, Tereza Glazova, Julia Nusser, Andrea Raemy, Carlo Schwager, Denys Shantar, Muriel Steiner, Lucien Wampfler